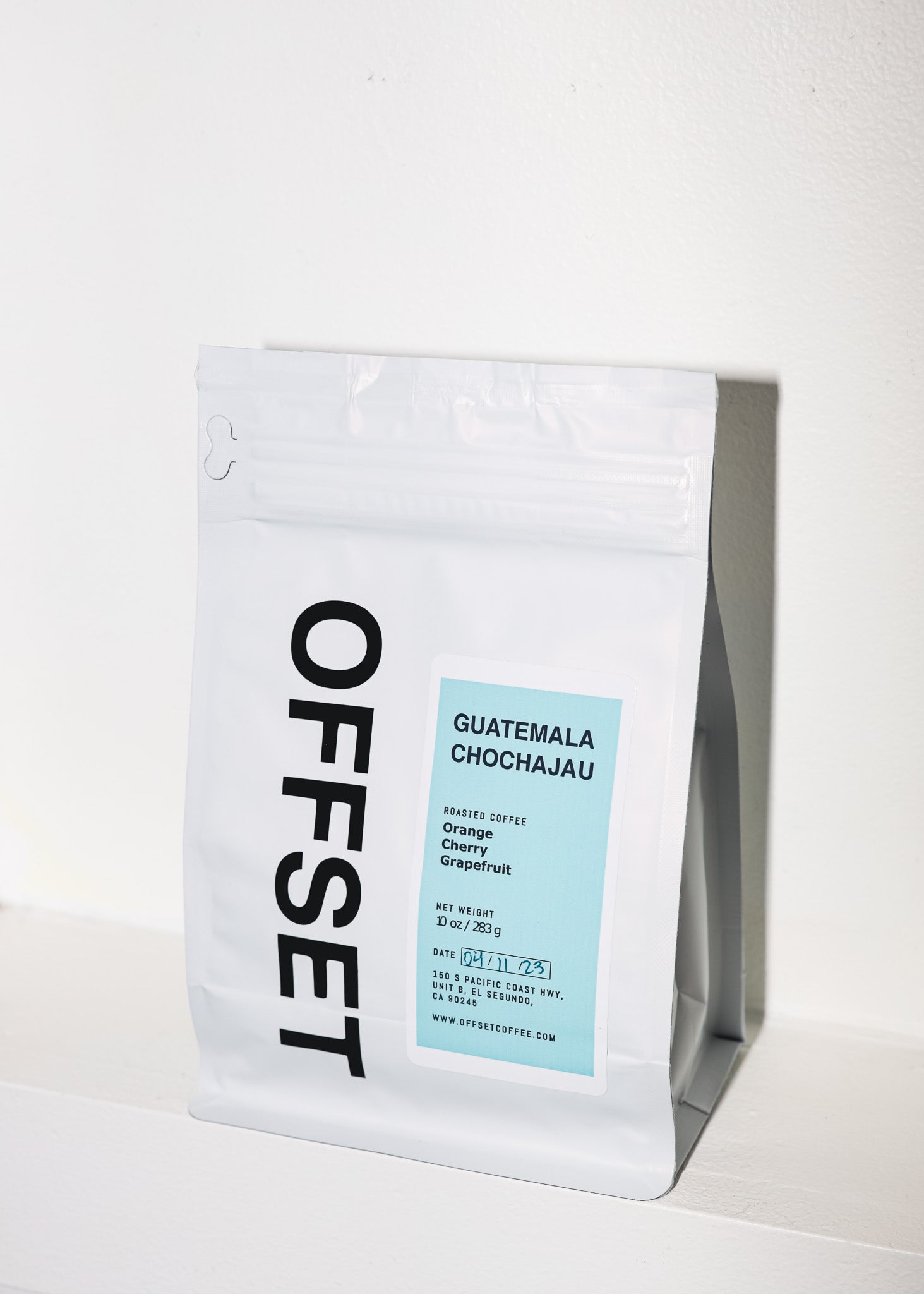 Guatemala Chochajua (Organic)
Chochajau is a compound word formed by two references in the Quiche language which is commonly spoken in this region of San Juan La Laguna, Atitilan. The name is a reference to the location that is dominated by steep mountains and cold blue water.
One of the driving factors behind this Chochajau is the special fertilizer mix that is used. A mix of cherry pulp, ash and dry leaves is composted and becomes a nutrient rich fertilizer so that coffee can continue to produce year on year.
FARM DETAILS
PRODUCERS:   Small Holder Farmers
PROCESSING:   Washed
REGION:  Atitlan
TOWN:   San Juan La Laguna
VARIETY:   Bourbon
HARVEST:   2023 

WHY WE EXIST
To create a welcoming space for young individuals looking to discover the next big trend.

WHAT WE OFFER
A space for customers to innovate and discover. State- of-the-art coffee products and technology.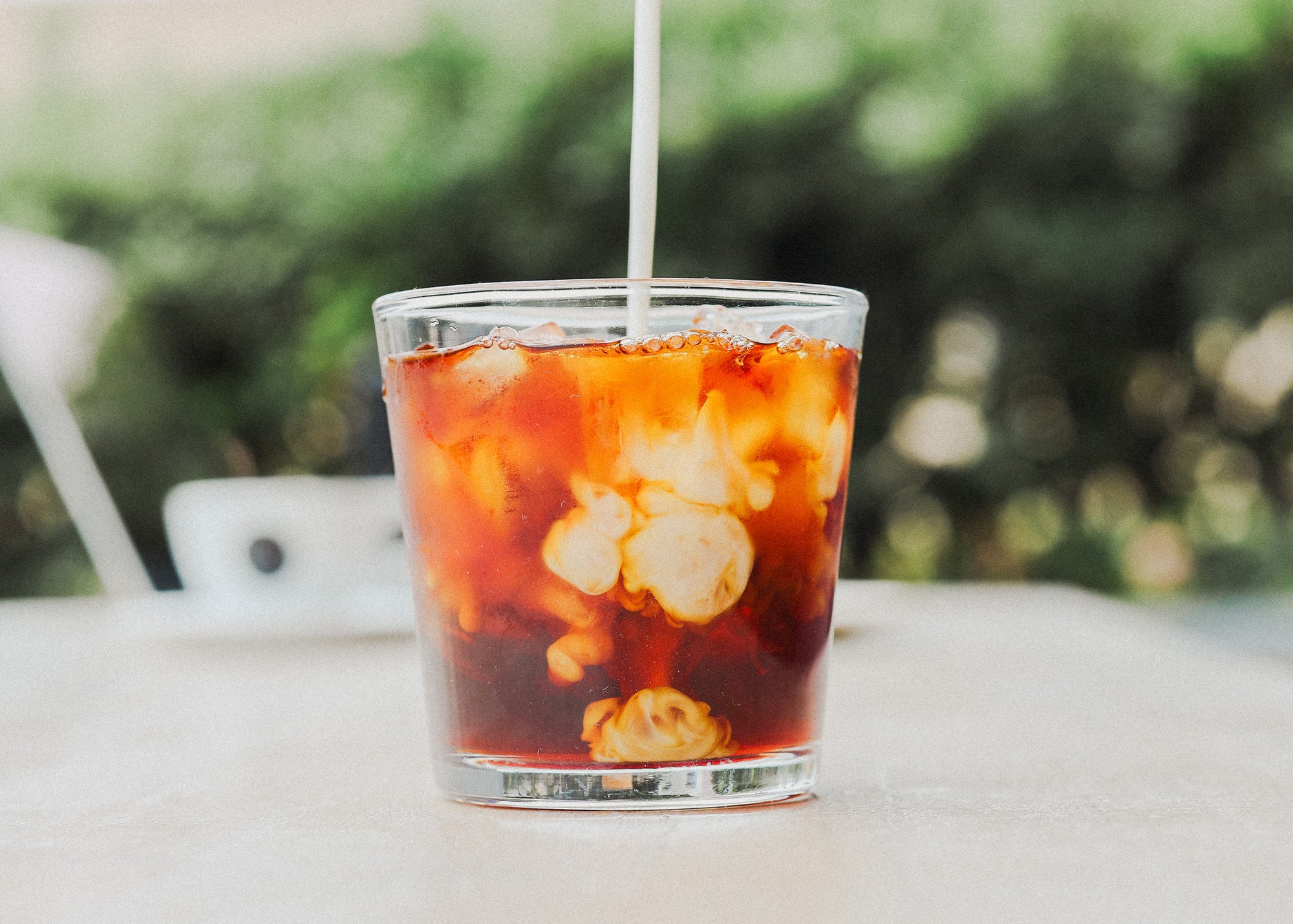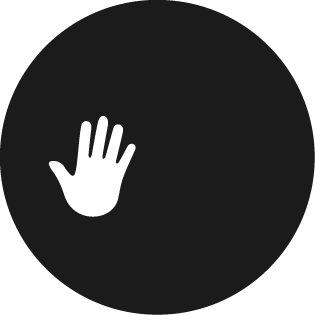 #OffsetEverything is the heart of our brand. We aim to impart a powerful statement that customers can incorporate into their everyday lives as a reminder to do and live better.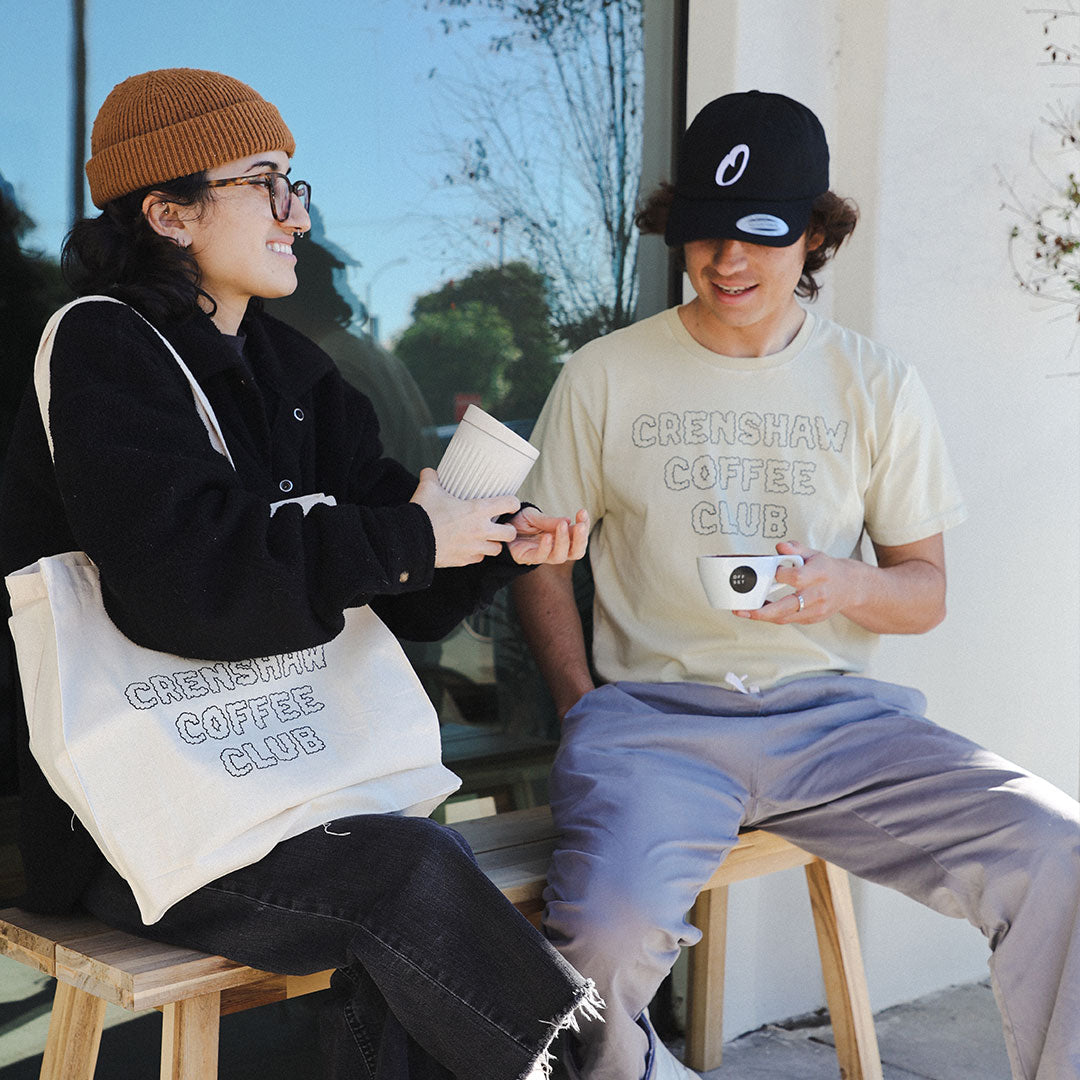 OUR CORE VALUES
Eager to welcome all sorts of customers into a laid-back space.
Always put the customer first. Inspire collaboration and mutual growth.
Constantly growing and improving.
Function not as a separate entity from customers but to evolve as an entire community.