PCH Blend (Colombia / Ethiopia Washed)
50% Ethiopia Washed / 50% Colombia Washed
If you're from LA you know that it's not Highway 1, it's PCH. PCH is a blend we developed with our friends at Phanny's who were looking for a year round blend that paired with their cult classic breakfast burritos. After lots of trial and error we landed on a delicious blend of a washed Colombian coffee to give it a rich, chocolately backbone paired with a washed Ethiopian coffee to give it sweetness and complexity. PCH is named not only for the iconic highway that's one of the best
roads to drive in the world, it's also the location of both Phanny's and our second Offset location in El Segundo.

WHY WE EXIST
To create a welcoming space for young individuals looking to discover the next big trend.

WHAT WE OFFER
A space for customers to innovate and discover. State- of-the-art coffee products and technology.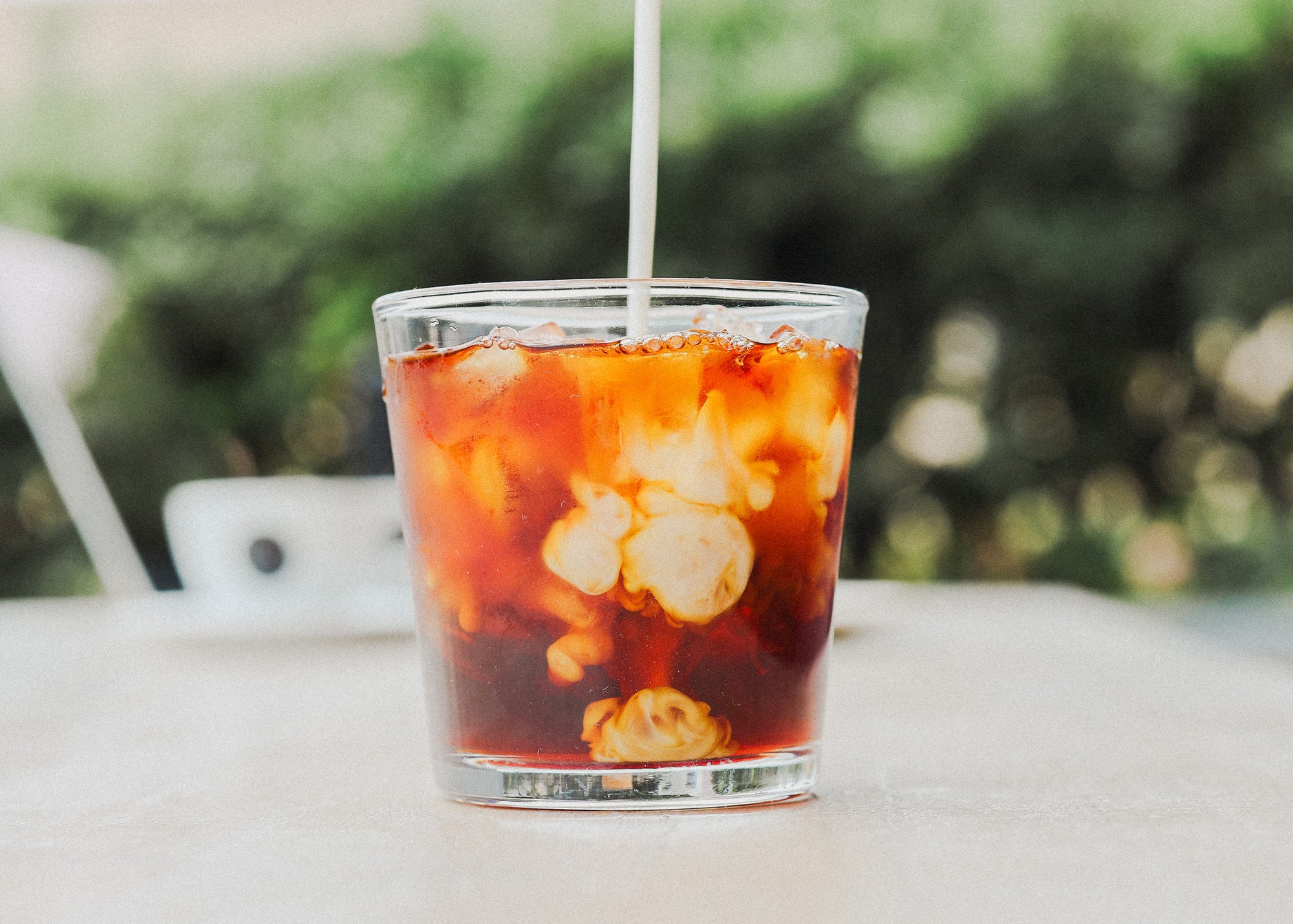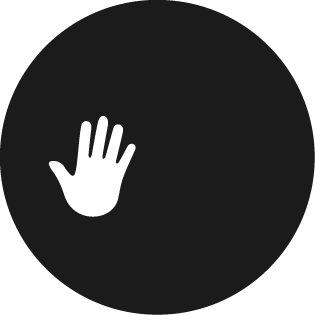 #OffsetEverything is the heart of our brand. We aim to impart a powerful statement that customers can incorporate into their everyday lives as a reminder to do and live better.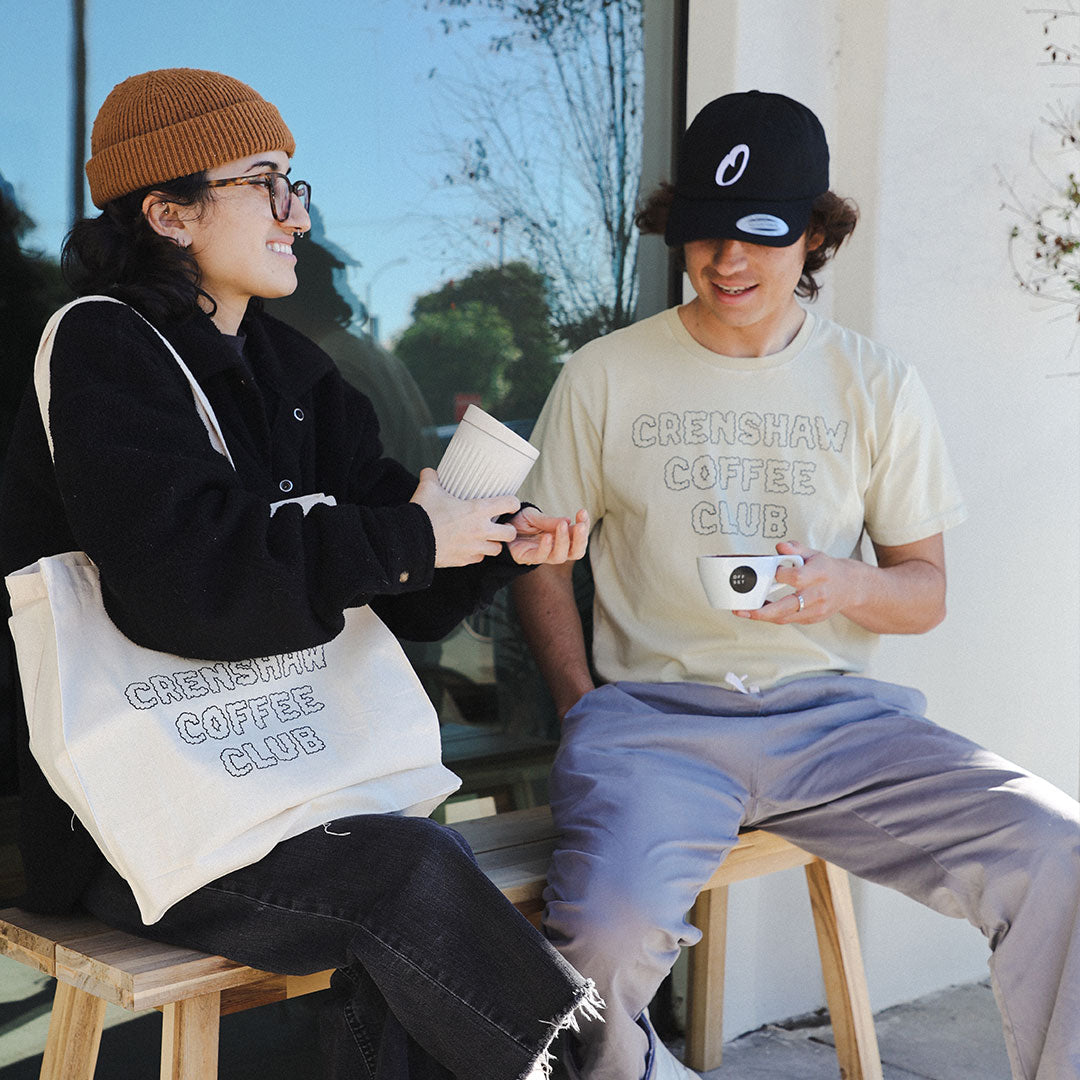 OUR CORE VALUES
Eager to welcome all sorts of customers into a laid-back space.
Always put the customer first. Inspire collaboration and mutual growth.
Constantly growing and improving.
Function not as a separate entity from customers but to evolve as an entire community.