The Shaw (Colombia Washed / Ethiopia Natural)
50% Colombia Washed / 50% Ethiopia Natural

The Shaw is our flagship blend and a love letter to LA. Named as a shoutout to our first location on Crenshaw Boulevard, the iconic artery that runs throughout Los Angeles, this blend is sweet, approachable, and delicious across all brew
methods. This is a blend that is available year round and rotates components according to seasonal component availability, usually consisting of a foundation washed coffee with a natural processed coffee to add complexity and sweetness.

WHY WE EXIST
To create a welcoming space for young individuals looking to discover the next big trend.

WHAT WE OFFER
A space for customers to innovate and discover. State- of-the-art coffee products and technology.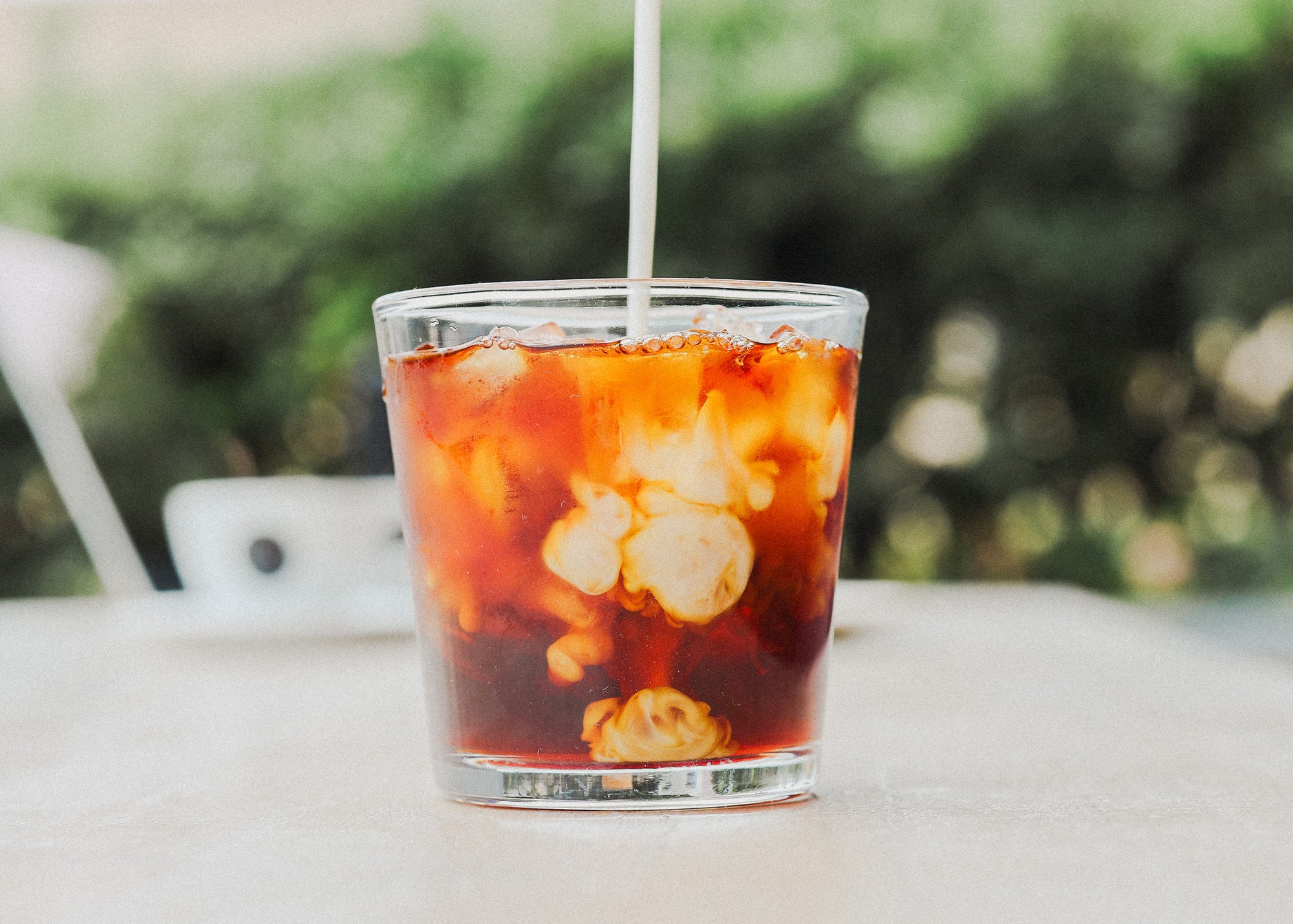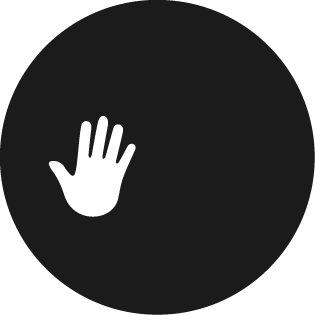 #OffsetEverything is the heart of our brand. We aim to impart a powerful statement that customers can incorporate into their everyday lives as a reminder to do and live better.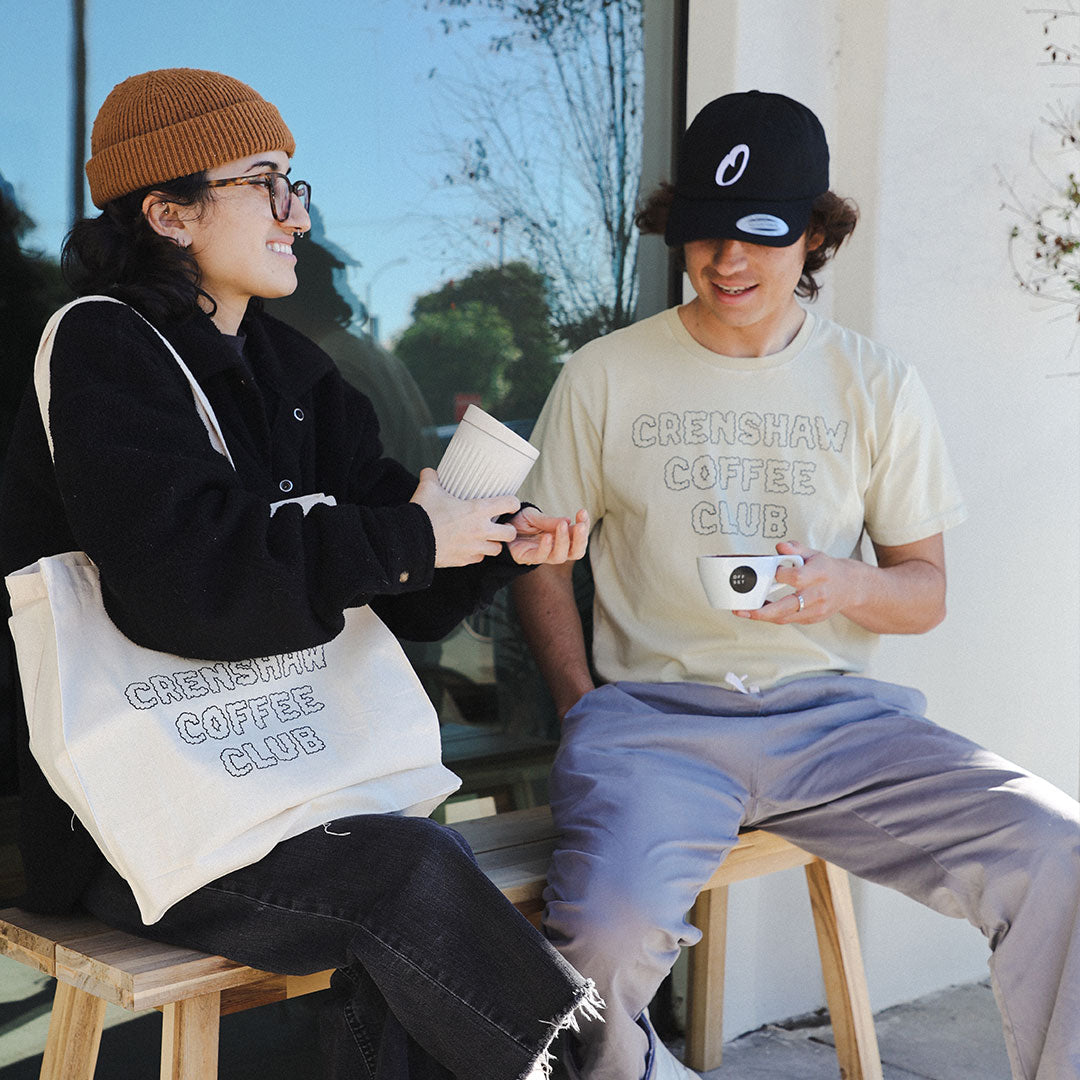 OUR CORE VALUES
Eager to welcome all sorts of customers into a laid-back space.
Always put the customer first. Inspire collaboration and mutual growth.
Constantly growing and improving.
Function not as a separate entity from customers but to evolve as an entire community.